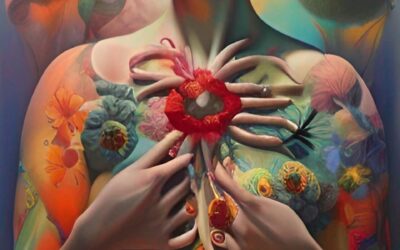 with Charlotte Ashaya Marie September 29 - October 1, 2023 6:00 pm Friday to 4:00 pm Sunday Where is the heart space; as a location?  Within the body, the self, the soul, the cosmos, the collective, the community? How do we discover this place within us of...
Directions
From Riggins, Lucile is a few miles north on Highway 95.  After the Lucile Boat ramp, drive another 1/2 mile and turn left at the sign.  Take the RIGHT FORK at the split.  Continue past the Pickleball Court and GO STRAIGHT instead of up the hill to Route 95.  Pull in and park in any open space.
 Contact us
General Inquiries contact Renée at [email protected]
To directly contact the property, call or text Lyndon Hope at 435 212 4066.