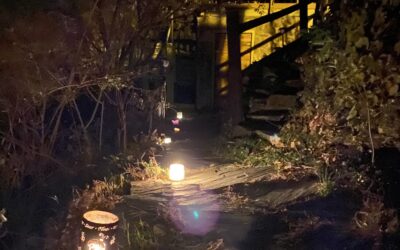 November 11-13, 2022 With Renée Silvus $400 private $350 shared By this point we are well into darkness. Let this weekend be an invitation to slow down even more, lean into surrender, and find your presence there. By this point I will have returned from an immersion...
Subscribe
Join our list and get updates on happenings and events at Mavens' Haven.
Directions
From Riggins, Lucile is a few miles north on Highway 95.  After the Lucile Boat ramp, drive another 1/2 mile and turn left at the sign.  Take the RIGHT FORK at the split.  Continue past the Pickleball Court and GO STRAIGHT instead of up the hill to Route 95.  Pull in and park in any open space.