About Us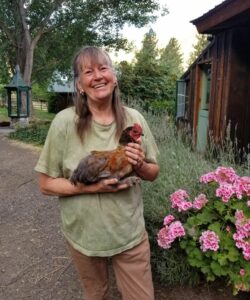 An Idaho Native, Master Herbalist Darcy Williamson began treating animals with wild plants when she was five years old.  For over 40 years she has been writing books and teaching classes throughout the Rocky Mountains on identifying, sustainably harvesting, formulating, and using medicinal plants.
Darcy's From the Forest studio in McCall train over 300 apprentices in herbal medicine and provided a product line of medicinal herbs and seeds from local forests. She is now creating a new line of mushroom-based products, included hydrosols, tinctures, soaps, deodorants, teas, and more. Survey and order her wild-harvested seeds, medicinal mushroom products, monographs, and books here.
Mavens' Haven extends Darcy's vision of sharing knowledge, the role of a Maven.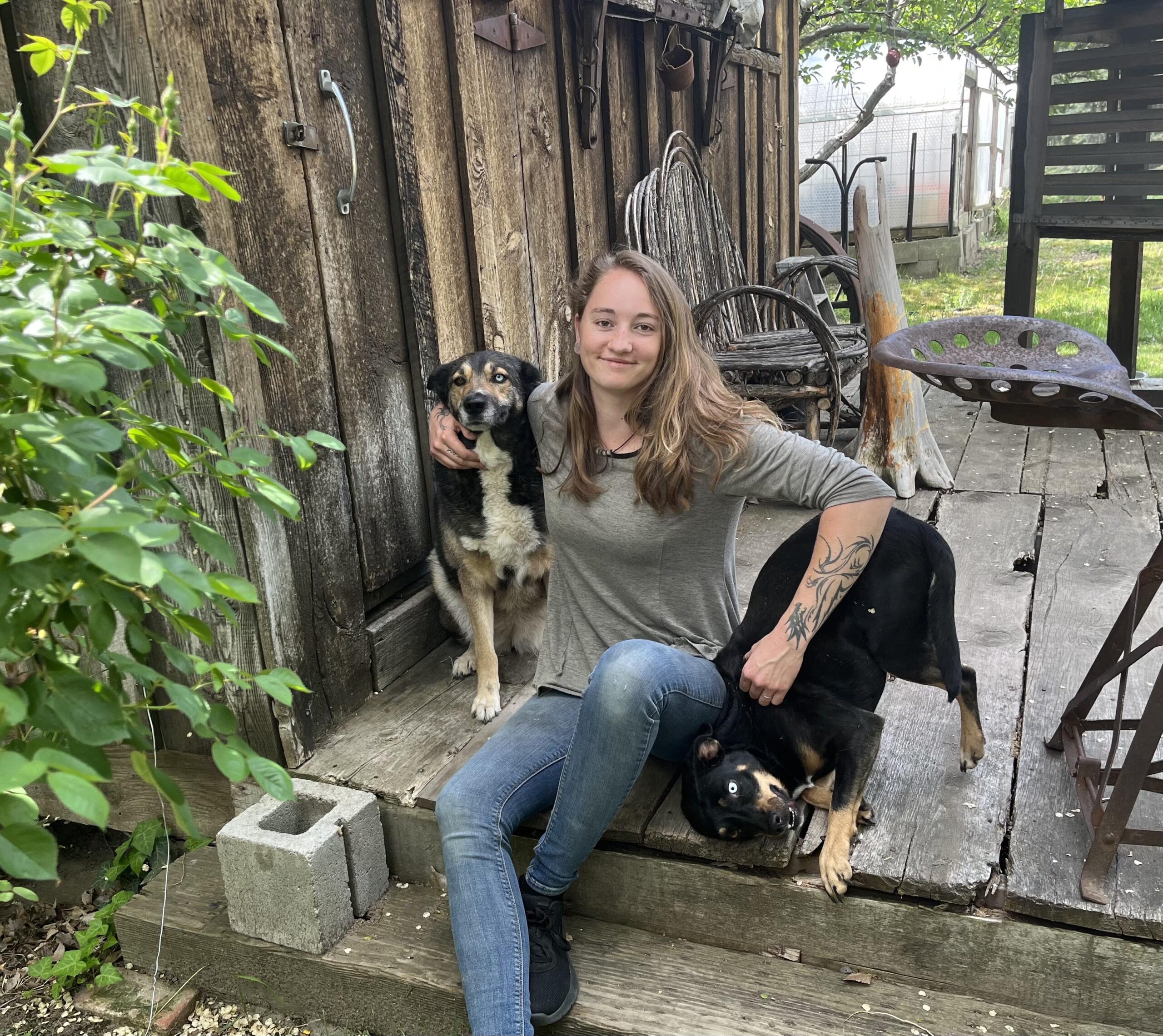 Lyndon Hope
I am the caretaker at Mavens' Haven. My interests include all things nature and the grounding bliss the world has to offer.
I am passionate about creating and maintaining sacred space for myself and others who feel called to gather for healing and embodying the human experience.
I enjoy fixing things, working with my hands, finding solutions in uncomfortable situations, caring for animals and people alike, and nurturing the world around me.
I am also nourished by foraging, rocks, and soulful music.
Renée Silvus
I live part time at the Haven, helping guests, offering retreats, and assisting other facilitators produce their events.
I offer classes and life coaching with my personal brand Luminaire, community space and events at CUB in McCall, and yoga classes at Enliven.
I'm also completing reading support and activities for Walden by Henry David Thoreau and an online course on the Hero's Journey.
My retreats at Mavens' Haven have included yoga, meditation, the Hero's Journey, writing, creativity, and personal facilitation for groups.
Mavens' Haven is also supported by an extensive group of talented and dedicated Mavens.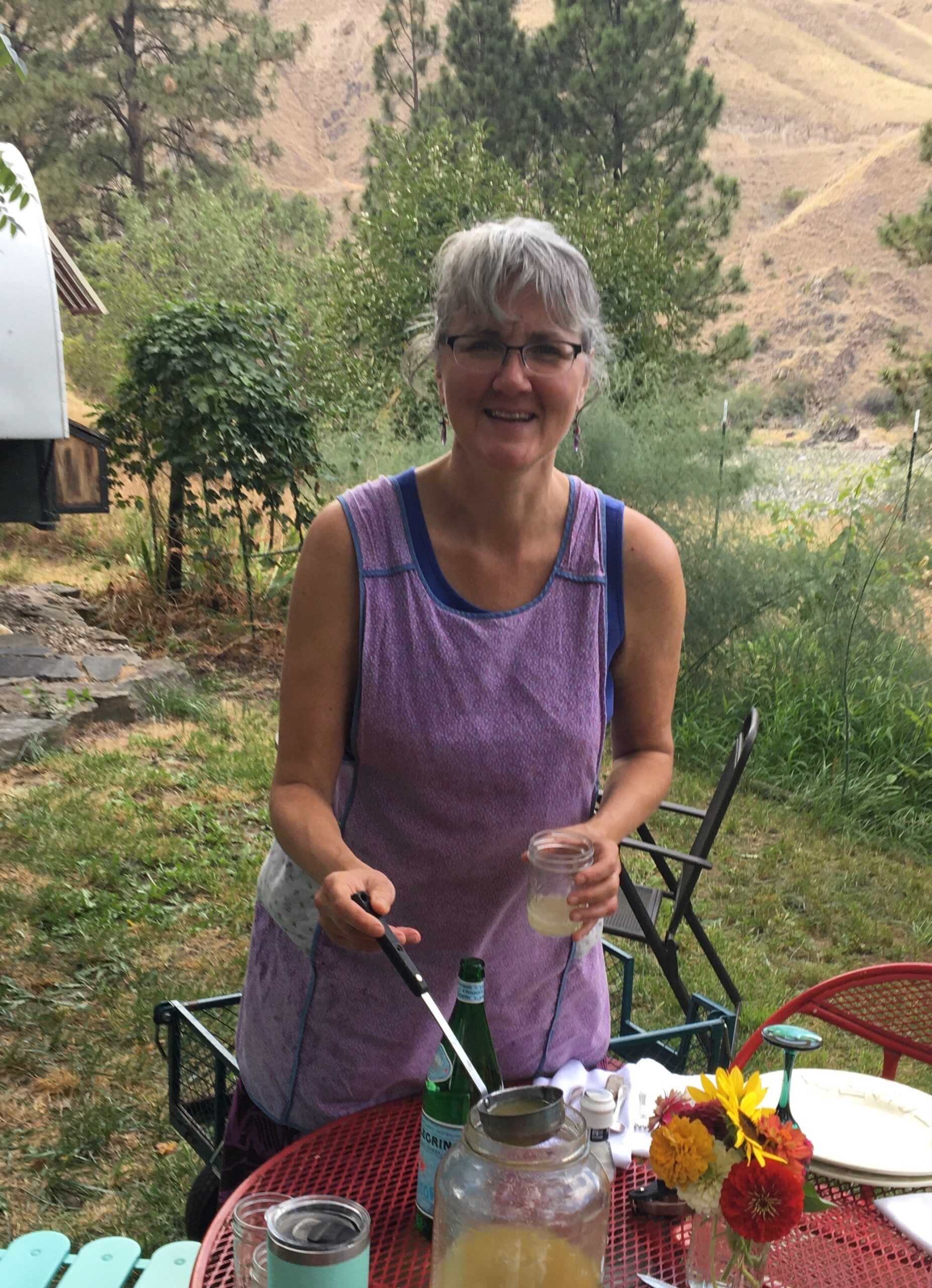 Directions
From Riggins, Lucile is a few miles north on Highway 95.  After the Lucile Boat ramp, drive another 1/2 mile and turn left at the sign.  Take the RIGHT FORK at the split.  Continue past the Pickleball Court and GO STRAIGHT instead of up the hill to Route 95.  Pull in and park in any open space.
 Contact us
General Inquiries contact Renée at [email protected].
To directly contact the property, call or text Lyndon Hope at 208 597 4220.