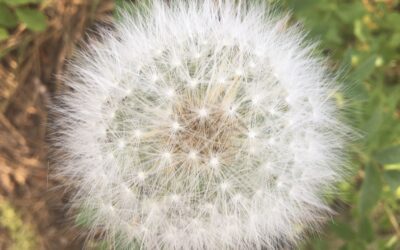 A Spring Retreat on The Return and Self-Care with Renée Silvus April 30 – May 3 Sliding scale suggested contribution, meals included $100 - $150 / night private $75  - $125 / night shared or camping The time will come, when with elation, you will greet yourself...
Subscribe
Join our list and get updates on happenings and events at Mavens' Haven.
Directions
From Riggins, Lucile is a few miles north on Highway 95.  After the Lucile Boat ramp, drive another 1/2 mile and turn left at the sign.  Take the RIGHT FORK at the split.  Continue past the Pickleball Court and GO STRAIGHT instead of up the hill to Route 95.  Pull in and park in any open space.