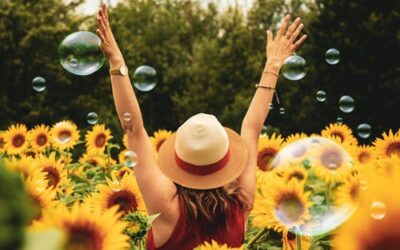 Learn how your birth numbers can up-level your life and bring in abundance, love, joy, peace, and health from multiple new channels.    September 17-19, 2021 With Jeanette Dames, Angel Therapy Practitioner and Tracie McMaster, Numerologist and Neuro-Linguistic...
Directions
From Riggins, Lucile is a few miles north on Highway 95.  After the Lucile Boat ramp, drive another 1/2 mile and turn left at the sign.  Take the RIGHT FORK at the split.  Continue past the Pickleball Court and GO STRAIGHT instead of up the hill to Route 95.  Pull in and park in any open space.
 Contact us
General Inquiries contact Renée at [email protected].
To directly contact the property, call or text Lyndon Hope at 208 597 4220.