Mavens' Haven
Sharing Self-Sufficiency
As A Way of Life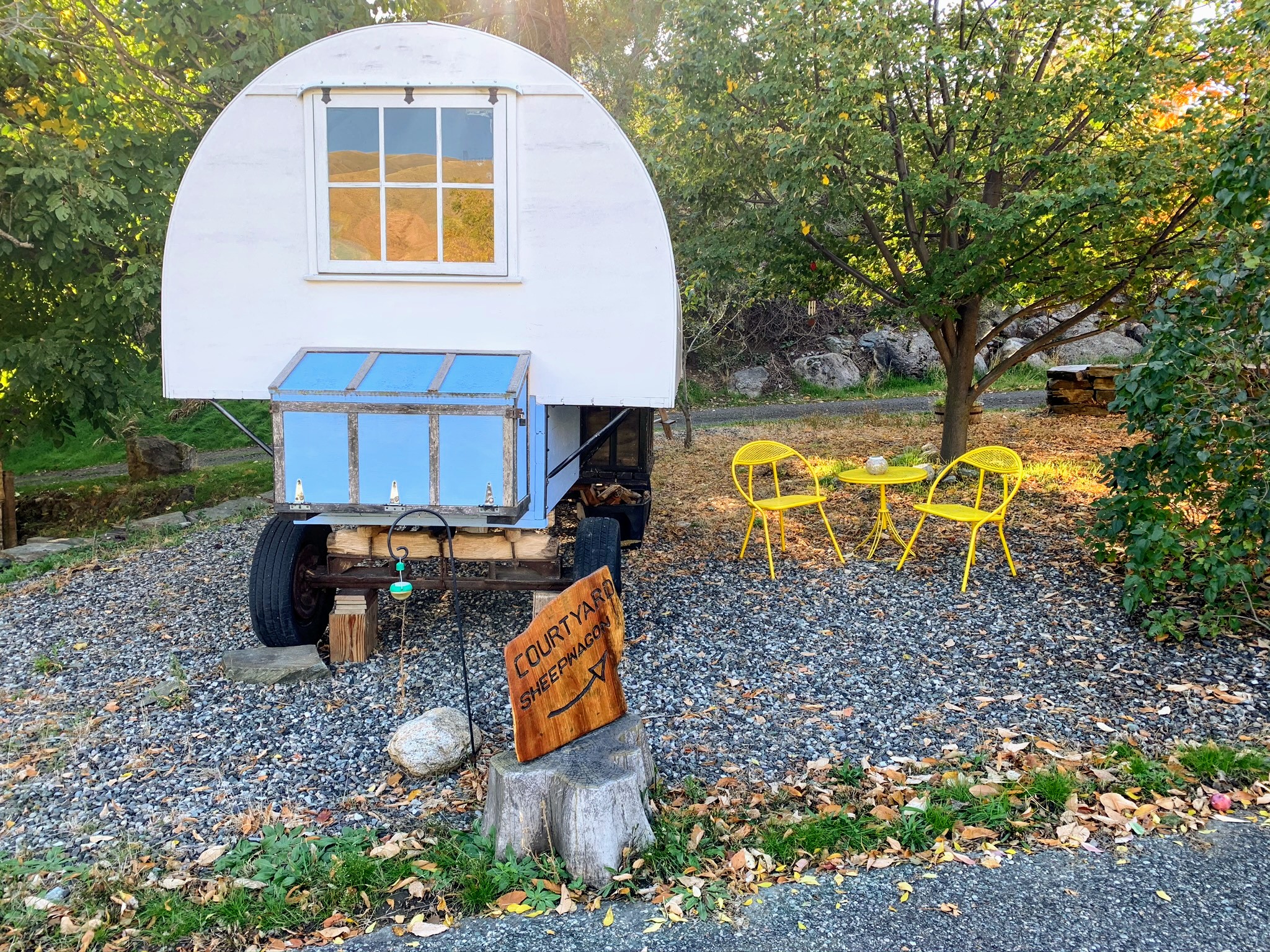 A unique idaho retreat on the salmon river
Mavens' Haven invites you to restoration and healing on the banks of the Salmon River in Lucile, Idaho. Attend a unique Idaho retreat, relax in a personal getaway, create a family celebration, or facilitate your company training.
Surrounded by National Forests and Wilderness Areas, the Haven is nine miles downstream from Riggins, a popular rafting and fishing destination.
Events
Our events feature herbal medicine, healthy and local cuisine, wilderness and homesteading skills, ethical sustainability, creative writing and the humanities, and contemplative practices such as yoga and meditation. 
Accommodations
Guests receive a beautiful space to rest, learn, and rebuild. The main house, deck, and lawn overlook the river. Enjoy expansive vegetable gardens, fruit orchards, grape arbors, chickens, a wood-fired sauna, koi pond, beach with swimming eddy, pickleball court, and Hecate Labyrinth.
Unique accommodations include off-the-grid, custom-built sheep wagons. Each distinctive wagon features a queen-size bed with high-quality linens, wood-burning stove, bench, and table. Outside each wagon, guests have their own area to relax with table and chairs.
We also feature a vintage trailer court with two Alohas and a Silverstream. Each trailer has been refurbished and comfortably outfitted.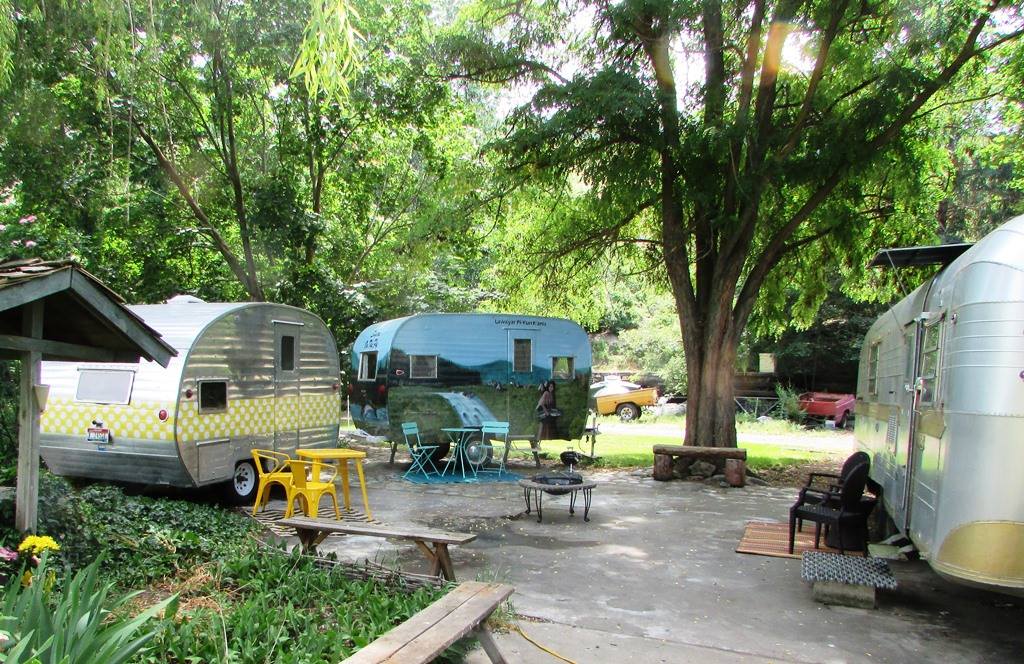 Find Your Haven
Come relax, learn, have fun and restore something needed.
Directions
From Riggins, Lucile is a few miles north on Highway 95.  After the Lucile Boat ramp, drive another 1/2 mile and turn left at the sign.  Take the RIGHT FORK at the split.  Continue past the Pickleball Court and GO STRAIGHT instead of up the hill to Route 95.  Pull in and park in any open space.
 Contact us
General Inquiries contact Renée at [email protected].
To directly contact the property, call or text Lyndon Hope at 208 597 4220.