CANCELLED due to Hail Storm
Friday, August 30, 2019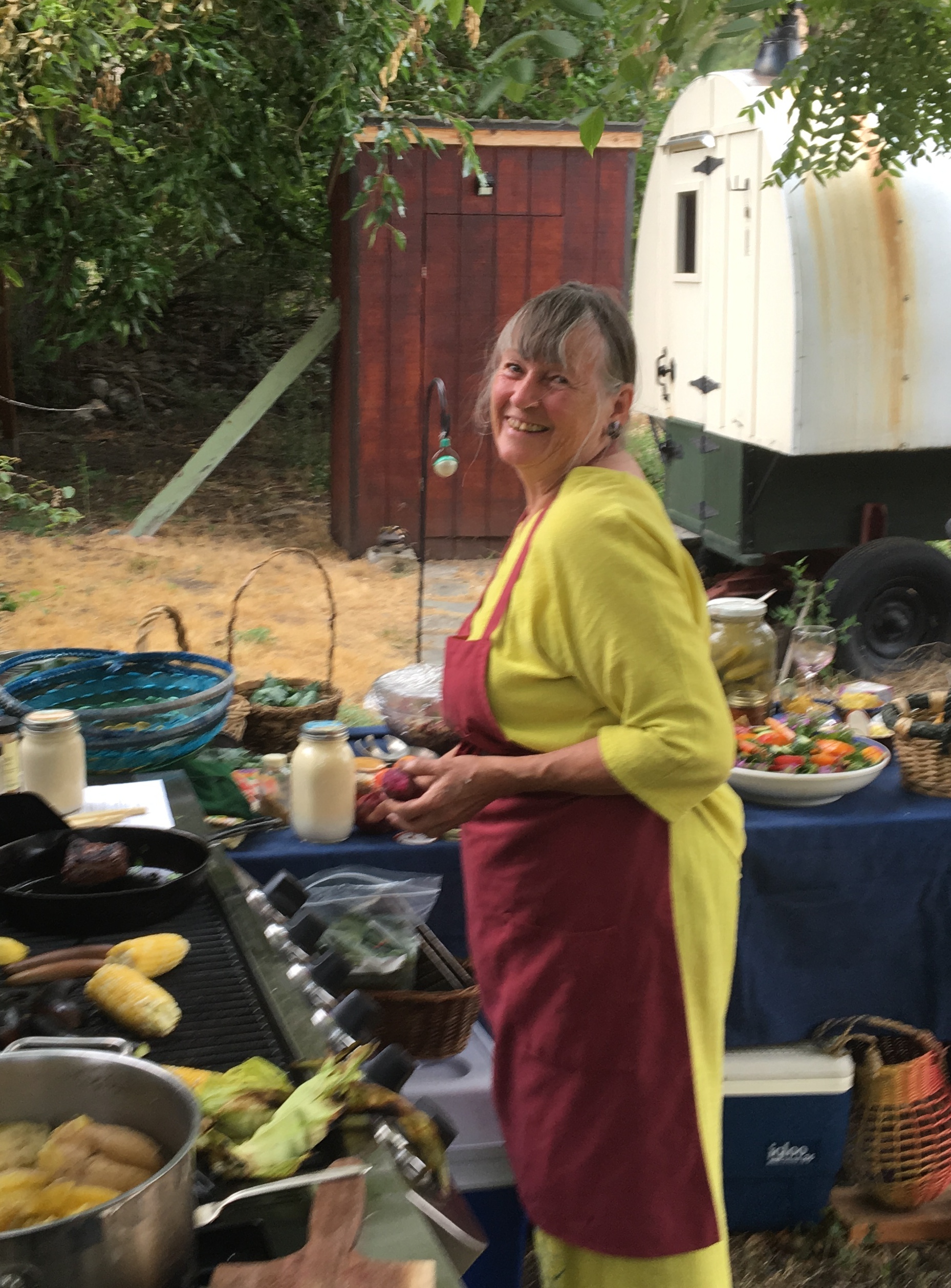 Saturday, August 31, 2019
5:00 – 8:00 pm Mountain Standard Time
$50 per person/dinner
Presented by Darcy Williamson, Meghan Clark, and Renée Silvus
Choose your evening or come for both. Featuring a special dinner of fresh garden produce, creative Darcy flavors, and pasture-finished meat and dairy from 7U Ranch.
Guests are invited any time to relax and enjoy the Haven. Garden drinks will be served at 5:00 pm MST followed by harvesting and appetizers with dinner at 6:30 pm. Please bring your own preferred beverages.
Guests are also invited to sleep over one night or the entire weekend. Special for dinner guests, queen accommodation rates are $60/one night, $50/night multiple. Complimentary breakfast included. Camping $20 night per person. Please note the property is not appropriate for dogs and children.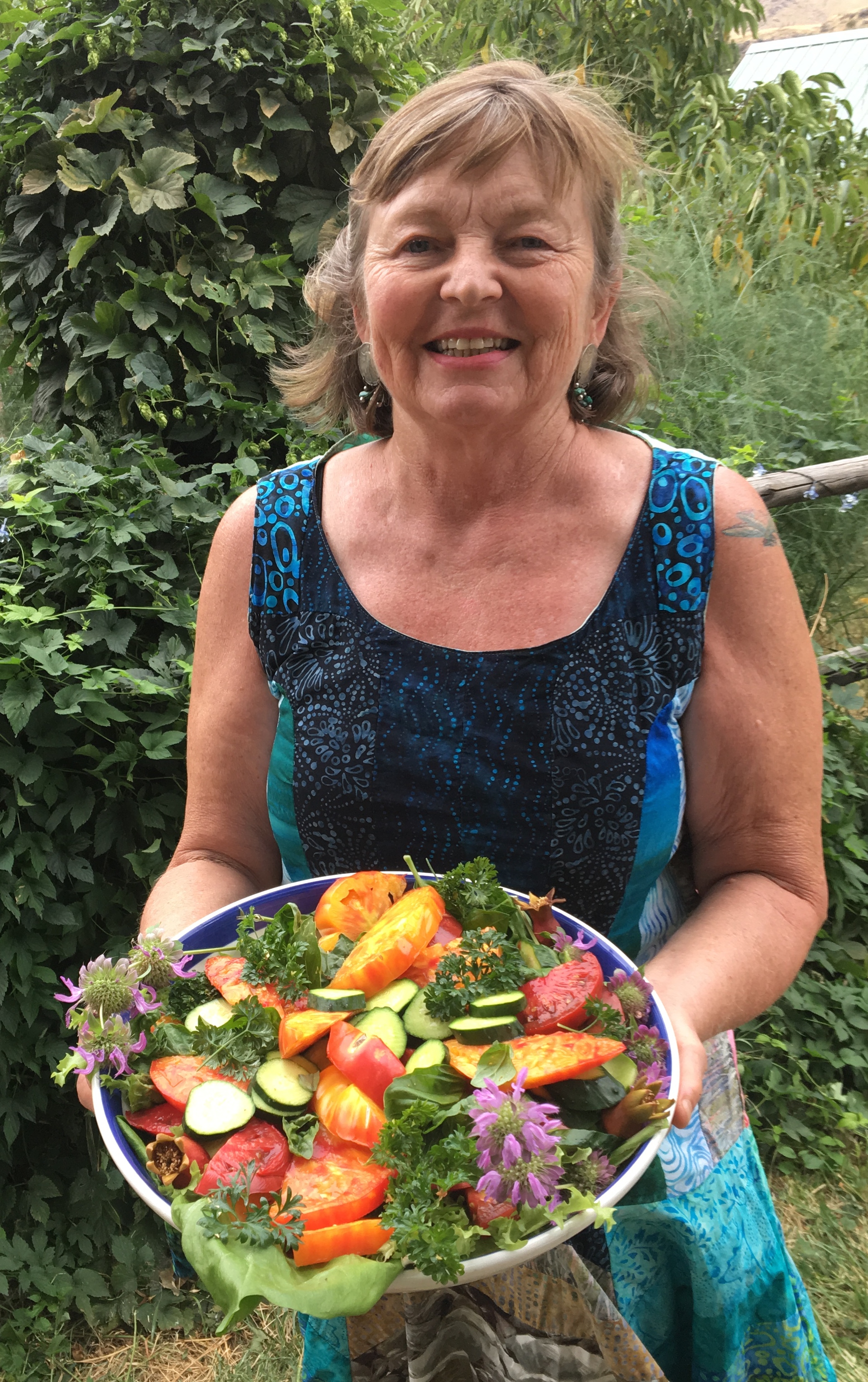 Email [email protected] to register and indicate your Haven accommodation. Cash and check payments are preferred and can be mailed to Renée at POB 2115 McCall 83638 or dropped at her office at 337 Deinhard. Click here to pay on Square.
Live nearby? We are delighted to see you for the day and dinner. Stay over anyway and let us host you for breakfast.