August 1 ~ 3, 2020
The August Full Moon falls on a weekend, which by all means requires a party.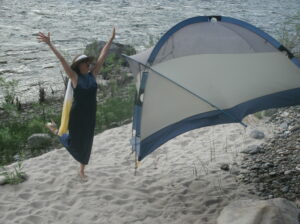 Yes, it will be hot. Which means…moonlight swims! Admire the magic and grace of the moon gradually lighting up the canyon wall. Moonlight walks, gardening, lounging on the beach, the labyrinth…all while it's warm and moonbright.
Guests are invited for any part of the weekend to simply relax and enjoy the river canyon.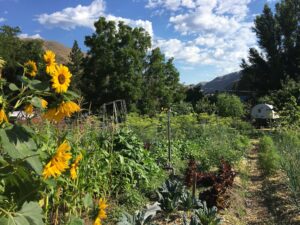 Sleepover includes breakfast fixings and herbal beer. Guests are invited to forage in the garden or bring a dish to share for dinner. Lunch on your own.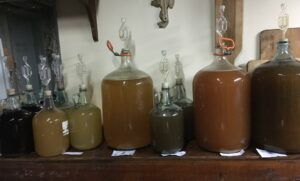 In other words, we aren't doing very much except inviting you!
Private accommodation or Silverstreak $75 night
Bungalow or Camping $25 night per person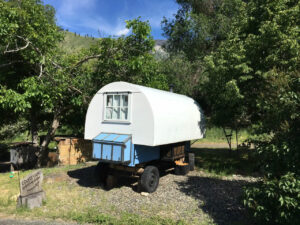 Due to water hazards and fragile items in the house, we are only able to host teenagers and adults.
Email Sleepover Registration Form to [email protected]
Name(s):
Phone:
Date range you wish to reserve your bed:
Accommodation(s) first choice:
Second choice:
Questions and requests:
To hold your accommodation, please send a $50 deposit to:
Or drop at Community Hub McCall.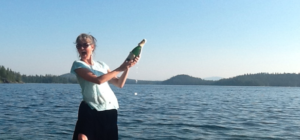 We imagine this weekend will fill up, so pick your bed soon!