September 4 – 6, 2020
with Charlotte Dietz, Stephanie Marwill, Allison Holley
$575, early bird discount of $500, and $400 for camping
Three powerful manifestors invite you into the canyon to celebrate miracles, passion, joy, and consciously creating our lives.
Together within the retreat container, we discover through wonder and delight what manifestation can look like as it flows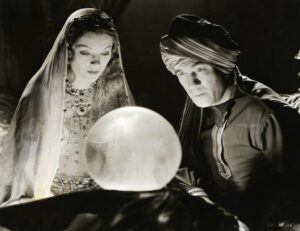 through us consciously and easily. Immersing ourselves in this process, we dive into Co-Creation with our understanding of Divinity, manifesting magic and miracles through connection with each other, intuitive exercises, remapping our minds, playing in nature, and so much more.
The Haven is located within a vortex, deep inside the Salmon River Canyon, nestled in the mountains and alongside the most wild river of the United States. This is where we will meet as True Creators to learn or deepen our knowledge of specific techniques and universal laws that will take you from struggling and forcing life to work, to being a quantum-level manifestor, whose life flows with magic and ease.
Co-Facilitated by Allison Holley, Stephanie Marwill, and Charlotte Dietz.
Logistics:
Practices will begin Friday afternoon and extend until Sunday afternoon, with the option to arrive one night early or stay a day late for a special retreat fee of $50 to deepen your experience. The entire retreat fee of $575 includes all meals, and an early bird discounted rate of $500 is for all who register before August 15th, and includes one (online) intuitive circle with the three of us, pre-retreat. Camping packages are available for $400.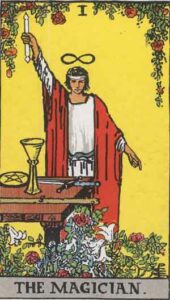 All spaceholders are seasoned facilitators for the discovery of conscious manifestation and co-creation within our lives. Each will bring their unique specialties to create a flexible schedule of practices, discussions, and discoveries to facilitate expansion and miracles. Your transformation will surprise you; simply allowing yourself to be filled up with the energy of the Salmon River Vortex may be enough to experience deep growth and satisfaction.
This all-inclusive retreat includes all meals, lodging, the programs and experience, as well as immersing yourself in the Haven.  Pay for the Retreat or Create Payment Plan Here
Email any one of us with questions; or [email protected]