August 9-11, 2019
with Charlotte Marie Dietz
$350 Inclusive
You are invited to the Haven this summer for a retreat centered around the most important person in your life…You. Join us to breathe, to explore, to celebrate the discoveries found when asking the question, Who Am I? Within the support of this retreat container, we will explore and investigate our curiosity surrounding these topics: self-awareness, self-acceptance, and self-love, the Self with a capital S. How do we merge with, make choices, and create our life, from this deep place of knowing? How do we allow ourselves to be fully present and authentic in all moments?
First we arrive; we show up. We breathe, observe, and take notice of our surroundings. We begin integrating the present moment by exploring the Haven or taking time to rest and deeply ground into the space. We will practice honoring ourselves and will invite all aspects of Self to be fully expressed; to flow through our heart space and to create.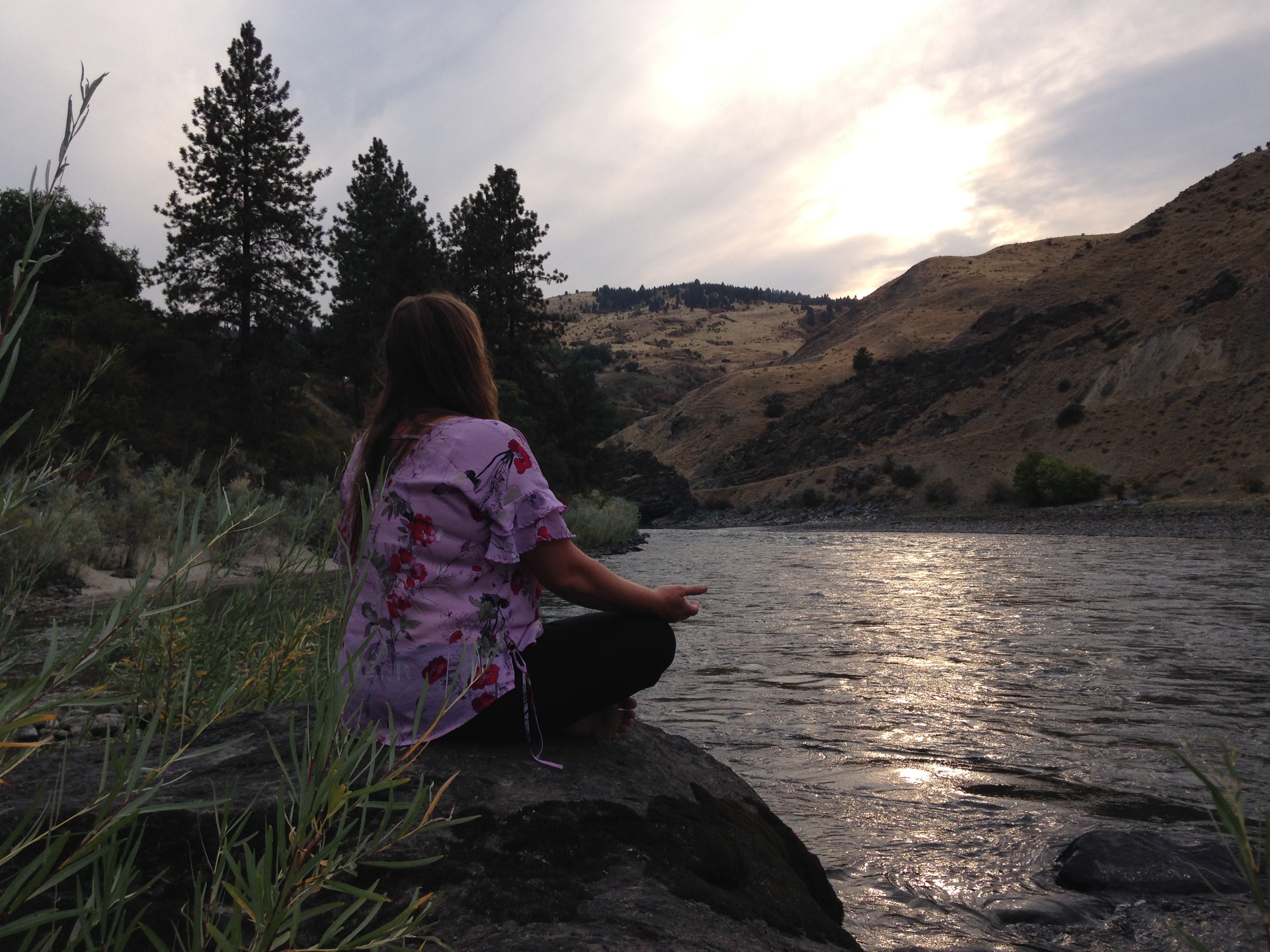 Facilitated by Charlotte Marie Dietz, healing channel and inner child teacher, she believes the soul is always moving toward holistic health on a positive path of spiritual evolution. She will guide the group through activities to support your individual process. This will include different practices of creativity, movement, and connecting to nature. We will play with the idea of coming together as a group to discuss and connect, and then heading out into nature to creatively express and honor your unique process. We will participate in practices to refill our cups entirely and abundantly.
This time of the year includes much in the way of nature: A private beach and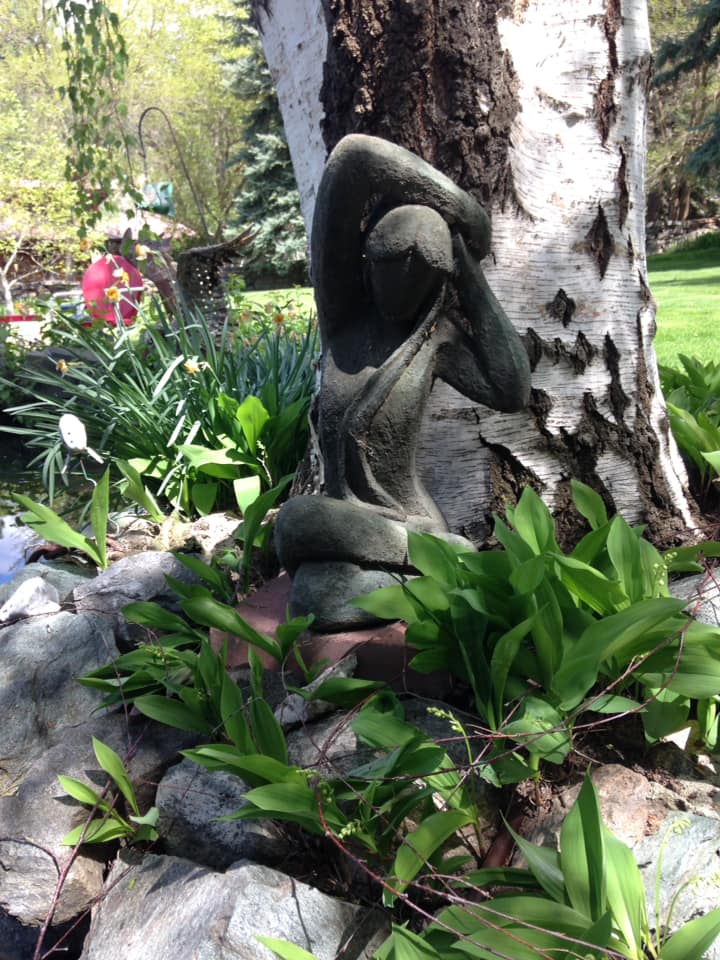 swimming eddy, an abundant garden, a labyrinth by the river, tall shady trees, a variety of birds, and more. Examples of our group practices may include: guided shavasana and yoga nidra, group concentration and meditation exploration, restorative and yin asana practice, pranayama and kundalini practices, and more. Bring your favorite creative project or book to read and a journal; painting and other exploratory items will be available for you. These practices that we choose will be determined by those who register; see bottom of the registration form to give your input.
The weekend will be nourished by simple, homemade meals using the garden at the Haven and other healthy favorites.  The all-inclusive retreat fee of $350 includes all meals Friday dinner through Sunday lunch, and one of a variety of unique lodging options.  These options include: quaint refurbished sheep wagons or vintage trailers, and two bedrooms inside the main house. All guests will be lodged in single accommodations unless sharing is requested. 
The early bird discount–before July 1st, 2019–includes a five class pass to Eagle's Nest Yoga and Wellness in Boise, Idaho along with the retreat for $300 total.
Please arrive Friday between 4 and 5 p.m. Mountain Standard Time.  We will close Sunday afternoon with lunch and appreciations.  For a retreat rate of $50, we encourage guests to stay through Sunday night quietly to integrate the weekend and further enjoy the Haven.  Please copy the Retreat Registration Form below, paste into an email, and reply to [email protected]
To hold your accommodation, please send a $50 deposit to: Eagle's Nest Wellness at 1011 West Williams Street Suite D Boise, Idaho, 83706, drop it off at the studio before or after classes, or pay here on our punchpass.
---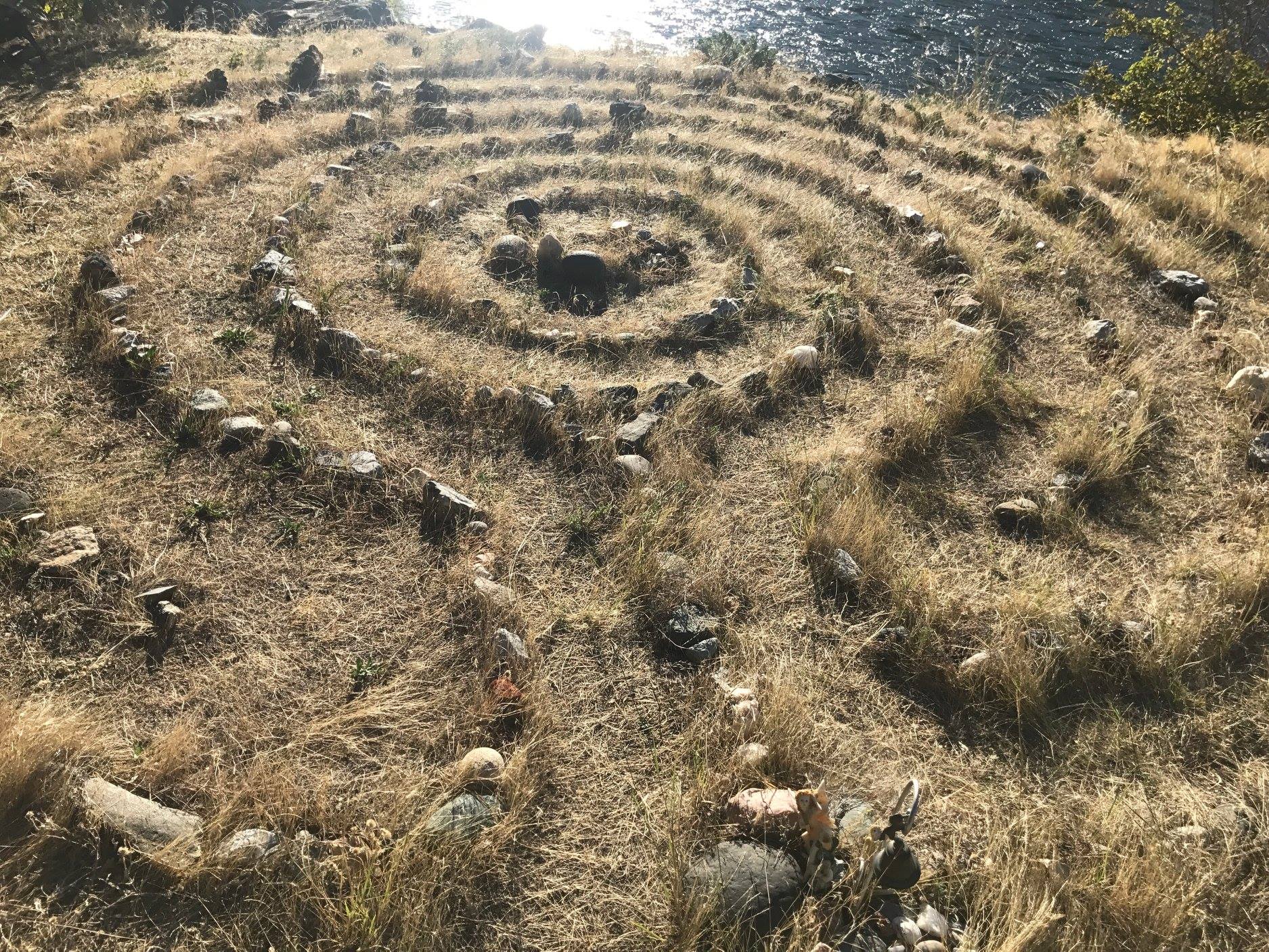 Retreat Registration Form

Name:
Phone:
Accommodation
first choice:
Second choice:
Dietary requests and restrictions:
Favorite Movement, Creativity, Nature Practices. Place a "x" next to what you want to do, and leave comments as specific as possible.
-Guided Shavasana, Journeying, Yoga Nidra
-Singing Bowls and Sound Healing
-Restorative Yoga and/or Yin Yoga
-Pranayama
-Kundalini Exercises
-Energetic Wellness and Subtle Body Anatomy
-Intuitive Development/Practices
-Reiki Group Treatment and Channeling
-Eye Gazing and Circling Games
-Mindfulness, Meditation and Concentration Exercises
-Tong-len aka Compassionate Exchange
-Heart-math Meditation
-Equanimity and Forgiveness Meditation – Ho'oponopono Prayer
-Three phases of Spirit Meditation
-Self Inquiry Meditation
-Other favorite Meditation Practice:
-Kirtan, Mantra and Chanting
-Seed Syllables and Sound Yoga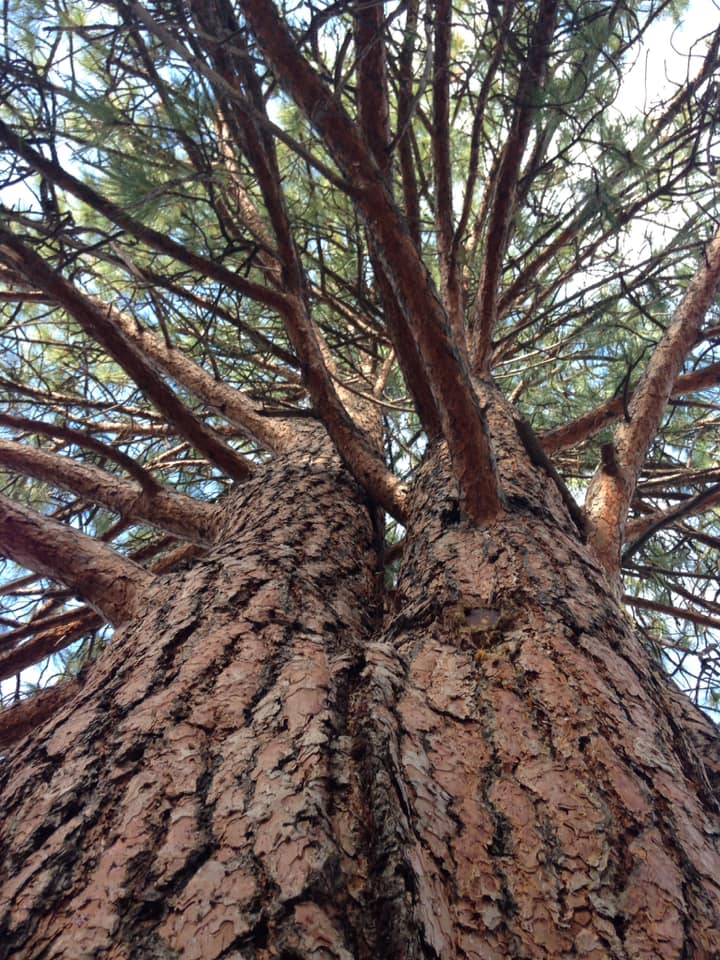 -Dancing and Intuitive Movement
-Visual Art: Painting, Drawing, Collaging, etc.
-Writing, Reading, Silence
-Nature Art: Making Flower Crowns, Rock Painting, Sand Art, etc.
-Water Time: Swimming, Relaxing on the Beach, (maybe even Mermaid Tails)
-Grass and Sand Time: Grounding Practices
-Tree Time: Sitting under a Tree, Grounding, Clearing, and more
-Any type of Exploration with the Elementals, Nature Spirits, and Fairies
-Nondual Meditation in Nature
-Manifestation and Law of Attraction with the Labyrinth
-Other Nature Work or Art Work:
Questions and general requests:
What do you want to do most:
---
All activities are optional as we invite you to always honor yourself first.  In all that we do, we will 'bring attention' with respect, curiosity, and intention to feel presence and heart in movement and with others.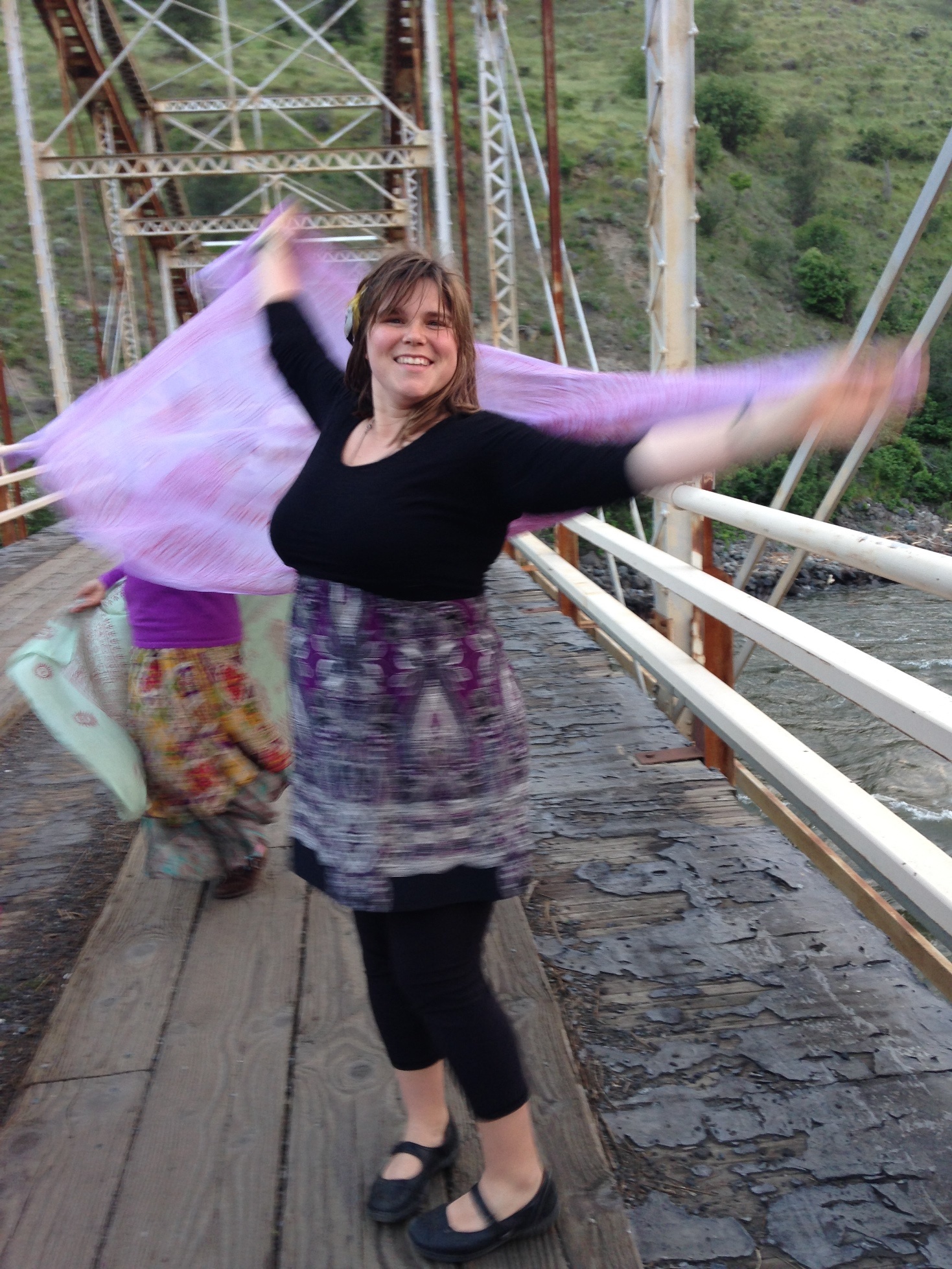 Charlotte Dietz lives by her imagination and her heart.  She loves encouraging and sparking magic in others, reminding them they are enough, and they are love.  On this Earth, Charlotte's favorite places are found in nature, where she feels most at home.  While exploring different environments, whether swimming in a river, sitting beneath a tree, running through a field or garden, the entire world slows down.  She feels more comfortable and more filled with joy on each visit, as if entering a vortex to a wild world of love and imagination.  Charlotte enjoys sharing her experience with others, while encouraging the expansion of all gifts and abilities.  She enjoys observing herself, her reactions, and exploring the realms of dreams and the psyche for an infinite amount of limitless learning.  Above all else, Charlotte enjoys playing the archetypes of the teacher, the fairy, the muse, and is a lover of this journey we call life.